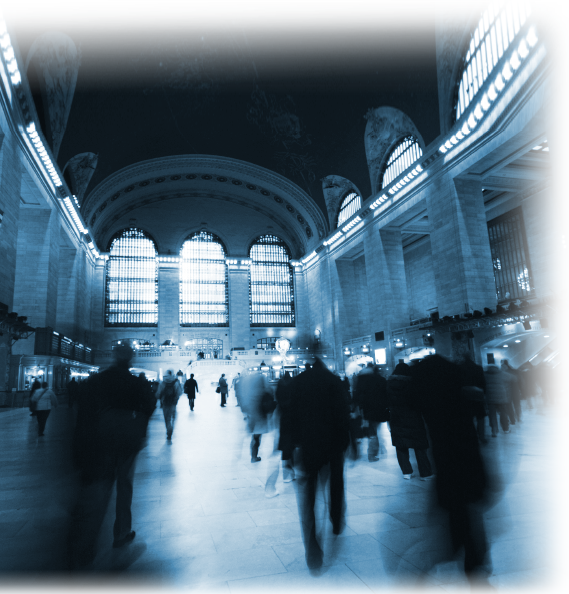 articles of interest
Financial Post: Castor legal saga may be over after 15 years - July 2013
One of the longest legal sagas in Canadian history may finally be over after Quebec's Appeal Court largely upheld a lower court decision that auditors Coopers & Lybrand were negligent in the collapse of real estate finance company Castor Holdings Ltd.
PDI Insight: Forensic Accounting - a growth option for accounts - Summer 2013
Forensic accounting is a dynamic field that has grown over the last 20 years or so, in large part because the courts have decided they need help on some of the technical issues their cases entail.
The Globe and Mail: Accountant blows whistle on numbers - September 2012
Al Rosen, a forensic accountant, has dedicated his life to ferreting out the truth behind numbers, stories that might not be obvious. Numbers, Rosen will tell you, are an imprecise business, on Bay Street, where he works, or at the hockey rink. That numbers have an auditor's stamp on them doesn't always count for much in Rosen's books.
The Globe and Mail: Report alleges possibility Sino-Forest 'an accounting fiction' - April 2012
A report by one of the country's leading forensic accounting firms alleges there is a "serious possibility" Sino-Forest Corp.'s entire standing timber business in China is "an accounting fiction."
CBC News: Bank of Montreal alleges huge mortgage fraud - May 2010
The Bank of Montreal is suing hundreds of people in Alberta, including lawyers, mortgage brokers and four of its own employees, in what is one of the largest alleged cases of mortgage fraud in Canadian history.
CBC News: $81M Windsor casino energy plant could be worthless - November 2009
An energy plant intended to power a casino in Windsor, ON, that has cost taxpayers about $81 million may now be worth nothing, according to an internal report obtained by CBC News.